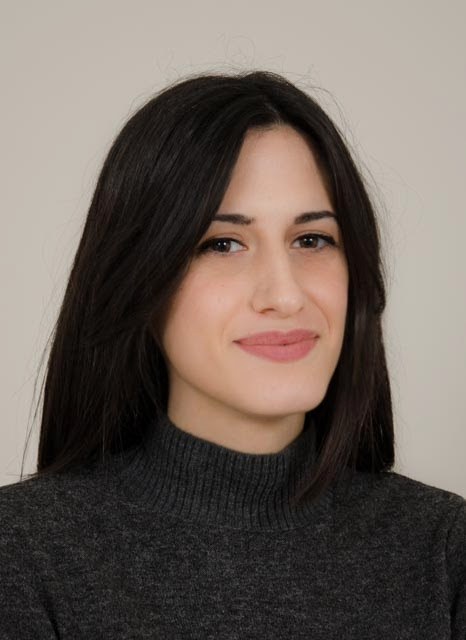 Nikoletta Katsaouni
Phd student
Office: Haus 26, 4th floor, Room 401
Goethe University and Uniklinikum Frankfurt
Theodor-Stern-Kai 7
60590 Frankfurt am Main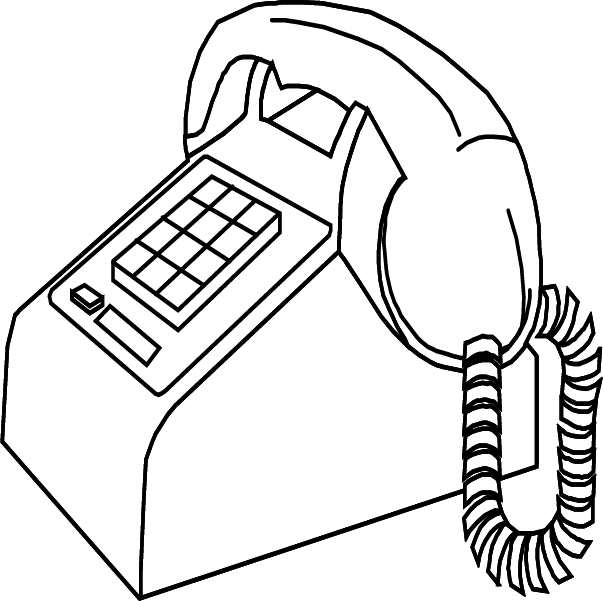 +49 69 6301 86207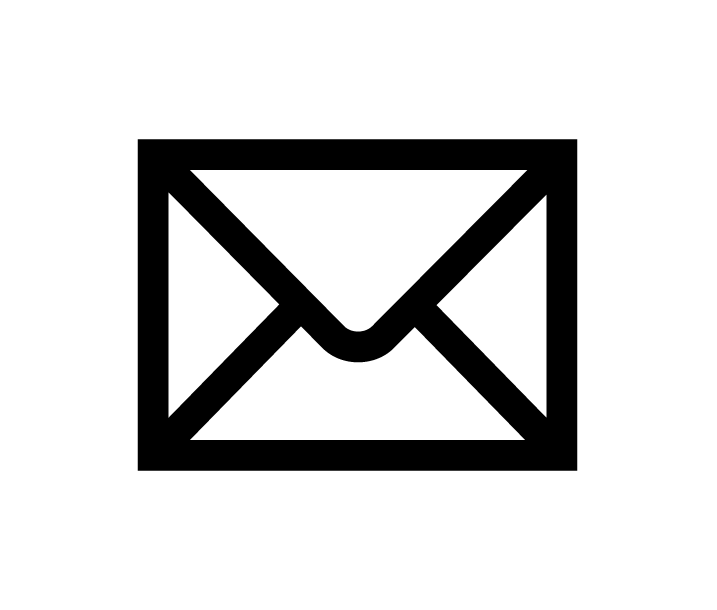 katsaouni|em.uni-frankfurt.de
About Me
I am a computer scientist and machine learning enthusiast. My research interests lie primarily in the application of computational methods for biological and medical data. Currently, I am working on Electrocardiogram (ECG) signal analysis for the diagnosis of cardiac arrhythmias.
Short CV
Employment
Since 10/2019: PhD student in the Computational Epigenomics and Systems Cardiology group of Prof. Dr. Marcel Schulz.

04/2017-09/2019: Research Assistant at the Department of System Analysis, Prognosis and Control of the Fraunhofer Institute for Industrial Mathematics ITWM in Kaiserslautern.



Academic Degrees
M.Sc. in Computer Science, Technical University of Kaiserslautern, Germany, 2019.

B.Sc. in Informatics and Telematics, Harokopio University of Athens, Greece, 2017.