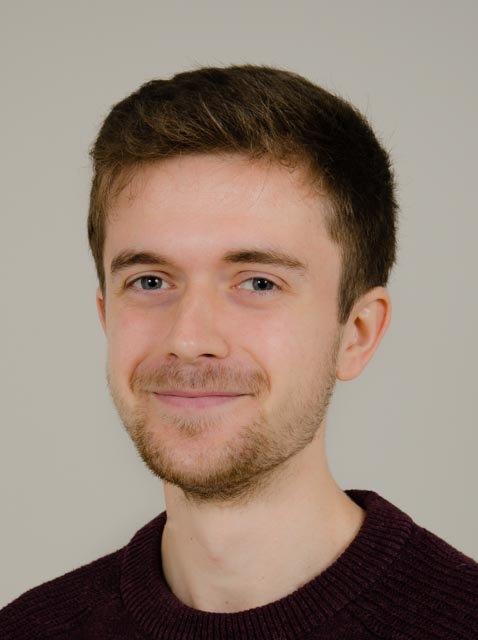 Dennis Hecker
Phd student
Office: Haus 26, 4th floor, Room 401
Goethe University and Uniklinikum Frankfurt
Theodor-Stern-Kai 7
60590 Frankfurt am Main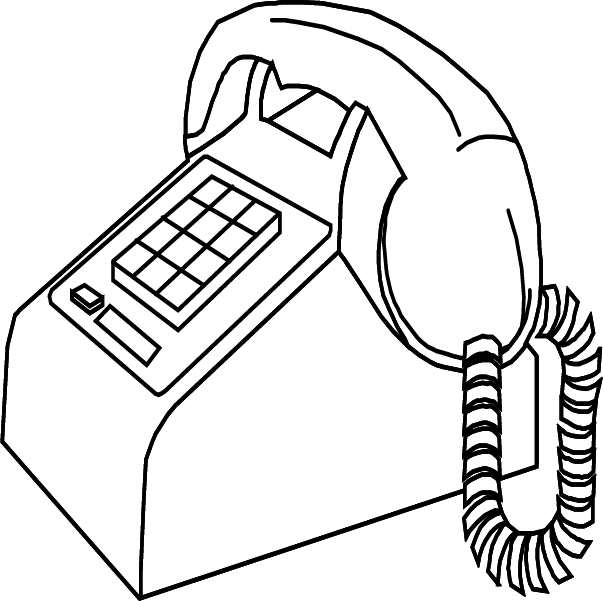 +49 69 6301 86207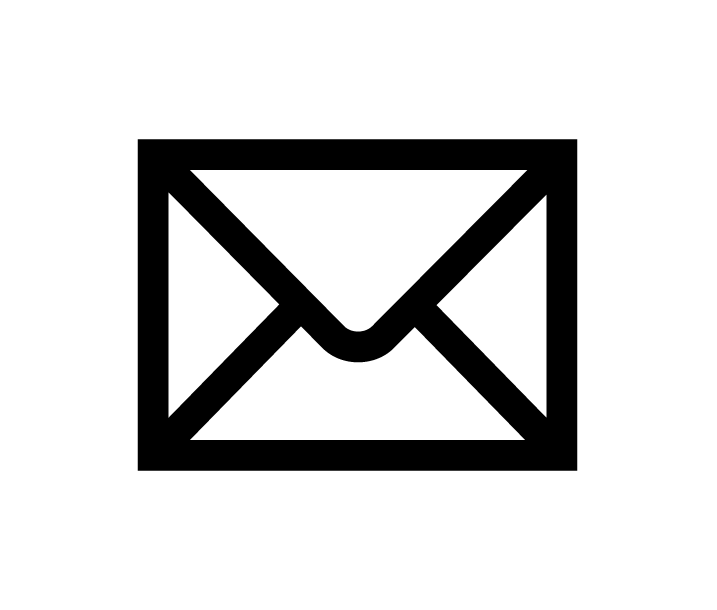 d.hecker|em.uni-frankfurt.de
About Me
I am a biologist by education who discovered that computer work can be more fun than wet lab. I am fascinated by the possibilities of computational methods, especially when associated with medical science.
Short CV
Academic Degrees
M.Sc. in Biology, RWTH Aachen, Germany, 2019.
Thesis: Computational-assisted multi photon microscopy following tissue clearing, fluorescence immunohistology and flow cytometry for phenotyping hepatic macrophage subsets in homeostasis and disease
Supervisor: Prof. Frank Tacke
B.Sc. in Biology, RWTH Aachen, 2016.